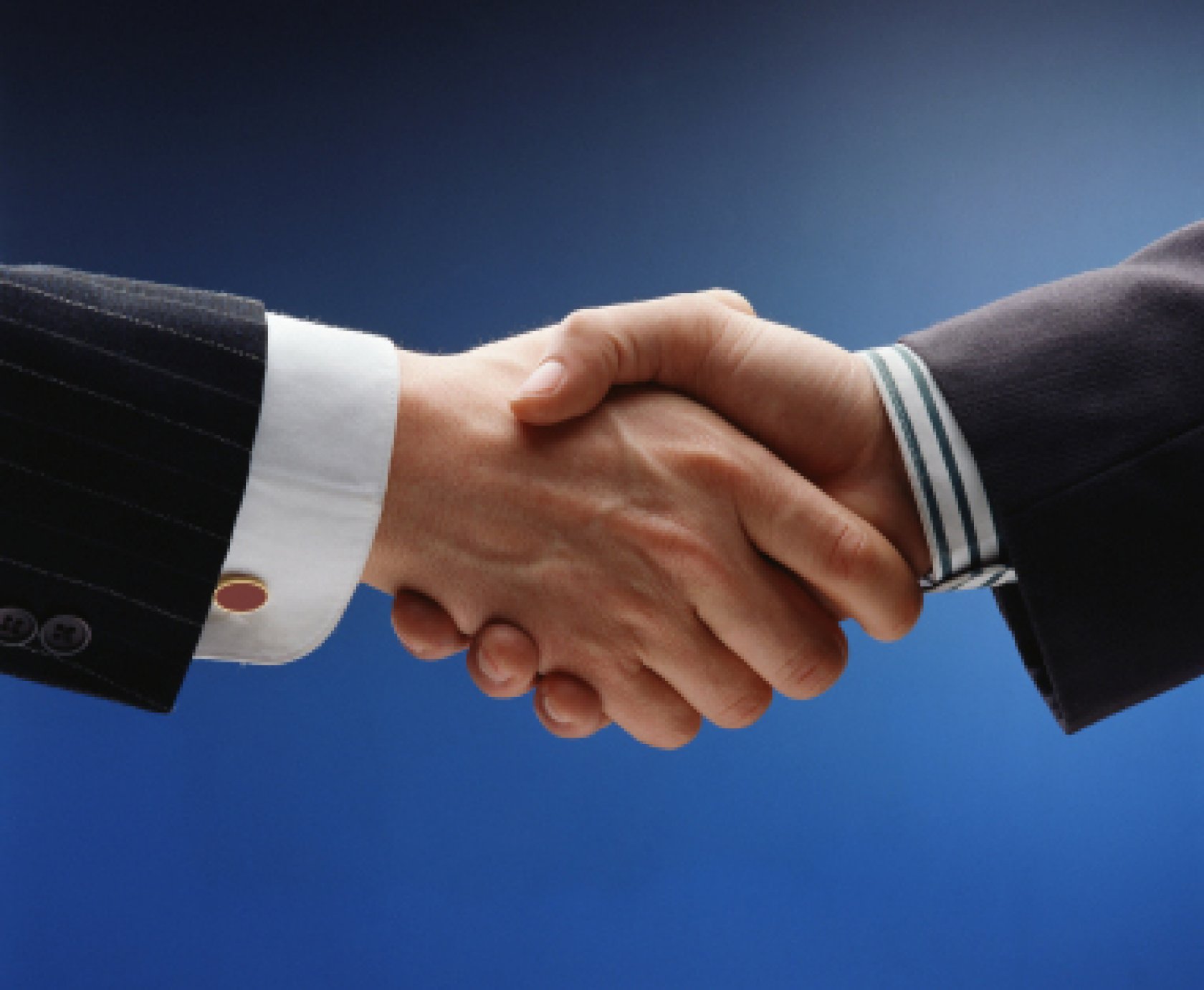 12 Jan

Why Every Company Needs a Tenant Rep Broker

Any company whether it be a young startup or a seasoned business looking to grow will face long-term real estate decisions that affect every aspect of the company.  When searching for the perfect location for your company, using a tenant rep broker will streamline the process saving you time, hassle, and most importantly, money!

A good tenant rep broker will be an advocate for your business, wearing multiple hats throughout the process of finding and securing space.  They will take the time to understand your needs and do their best to find a space that works for you!

Benefits of a Tenant Representative:
Free of charge:

The commission for both sides of a transaction almost always comes out of the Landlord's pocket. Like residential real estate, it is common in any commercial transaction for the commission to be structured so that there are two brokers sharing the fee; the listing broker and the tenant representative.

Space Access:

While spaces can be found on websites such as Craigslist, LoopNet, etc., companies will only find a small quantity of what is available in the market. Through commercial real estate tools and industry connections, Tenant rep brokers have access to a much wider variety of available space which will help you find the perfect fit for your company.

Market Knowledge:

Finding available spaces is only the beginning. A good tenant rep has intimate knowledge of a specific market and a particular product type (i.e. office, retail, industrial).  A tenant rep will not only find which spaces are available, but tell you which are the good buildings and which ones you want to avoid, how much you should be paying according to similar properties on the market, and what lease terms are common in the area.
Process Manager:

A tenant rep serves to streamline the entire leasing/buying process. Any good tenant rep will at least have general knowledge in each of the below fields, but will also have contacts in the industry that can help you if you need further knowledge in any particular area.

Space Planning
Permit Process
Financial Analysis
Furniture Systems
Engineering and Construction
Real Estate Law
With all the benefits of a tenant rep broker free of cost, it is a no brainer that any company should be using a tenant rep for their next commercial real estate lease!